The global pandemic and fight for racial justice rocked our world in 2020. It's only natural that literal social change in our physical world should result in changes in the digital world and in the realms of social media too. Here are some things you should know about marketing in 2020 that will better prepare you for marketing in 2021...
Modern consumers turn to social media for shopping inspiration (a whopping 71% in fact). And more importantly, 55% of online shoppers make their purchases through social media shops. E-commerce in the form of Instagram Shops, product stickers for images and videos, and advertisements, is something your business should harness in 2021.


2. Content for Social Good
50% of all consumers worldwide say they look to a company's brand values and social impact when it comes to their shopping choices. And with the numerous instances of controversy this past year, consumers are turning to social media to see how businesses react. Businesses, because of their broader, loyal consumer base, are in a unique position to use their platforms to advocate for what they believe in. What issues are relevant to your company? What beliefs and values lie closest to you and your employees' hearts? Your audience is watching and waiting for you to address these matters now, and in 2021 as well.


3. Virtual Interactive Events and Education
The world's virtual events market is expected to grow about 23% in the next seven years, (and even that estimate is conservative). Virtual events were happening prior to the outbreak of COVID-19 but have grown exponentially because of the pandemic. Virtual events are great for you because attendees are not limited by the costs of travel, and you are not burdened with costs of the venue, catering, parking, security, and coat check.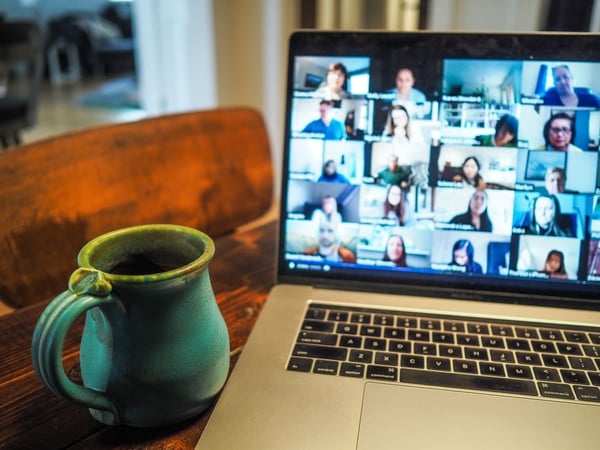 4. Personalization in Marketing
In 2021 we should expect to see an uptick in customer-tailored content. Think first and last names used in emails, selections of recommended products on your business' webpage, or even mini-quizzes to determine the product that fits the consumer best. 91% of consumers are more likely to shop with companies that tailor product recommendations according to their preferences. Just think of the ROI you could see if you tap into personalized content for your audience.



5. Marketing Automation
Even though Marketing Automation technology has existed for years, it is refined and updated by developers all the time. Marketing Automation is expected to grow by 20% in the next few years and will become an essential tool for every marketing team in 2021. Small businesses can save money by programming automation systems to carry out lead generation and social media responses, as well as engaging customers who abandon their cart or are a part of a certain population segment. Marketing Automation can do all of these things and more. Watch out 2021!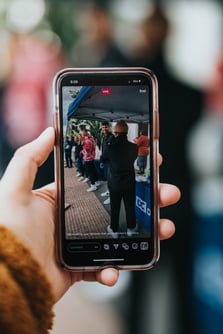 6. Video Advertising
A recent marketing study shows that in 2021, video marketing spending will grow to be nearly $15 billion dollars. No doubt that the rise in popularity of Tik Tok has contributed to this growth. Now even platforms like Instagram and Facebook are filled with video content and each have their own short-form video features called 'Reels.' Since 76% of US adults buy a product after watching a video about it, you may want to seriously consider tapping into video content for your business' 2021 marketing strategy.
It's impossible to know what the future will bring (as 2020 has proved to us all), but the statistics of the past can always be trusted. Leverage the insight these stats provide as part of your planning and roadmap for a 2021 marketing strategy and remember to always keep a close eye on digital trends and analytics as you forge your path.