If you've been on social media at all the last few days - you've seen the Bernie Sanders meme, right? Well, in light of that - and in 2021 trends as a whole - I wanted to take a moment to address memes and answer the age-old (ok, couple years old) question: Memes in Marketing?
Yes, you can (and in some cases, should) use memes in your marketing content strategy. Though memes may seem to be a strange niche way for teens and millennials to communicate through their shared understanding and sense of humor, they actually hold deep social and cultural connotations. Because of this, they are a type of content brimming with opportunity for customer engagement and brand humanization.
A brief history of memes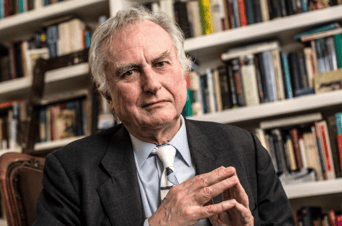 Richard Dawkins was the first person to use the word "meme", but the meaning he had in 1976 was not exactly like the digital images we know today. Dawkins' definition of the word aimed to describe one unit of cultural information that is shared from one person to the other. In other words, a meme is to an idea as a gene is to a physical trait. Ideas shared between people can evolve over time and can even grow big enough to mold entire generations.


What is a meme?
Today's definition of the meme is reminiscent of Dawkins' definition. The modern meme is considered a humorous or relatable image or video embellished by text, which all together, provide some sort of social commentary. Memes are traditionally shared and re-shared on social media, often accumulating changes tailored to new audiences as they spread across the internet. The concept of memes can be difficult to grasp, but if you use any form of social media, you've probably seen memes before even if you didn't realize it then.


Why use memes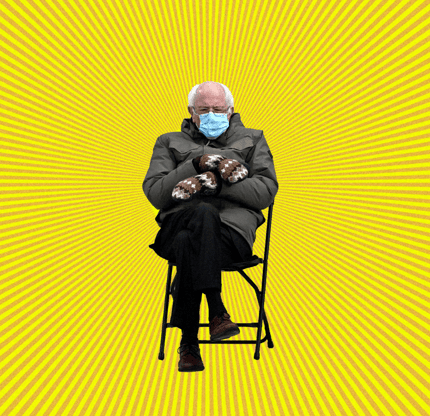 Memes are deeply ingrained in shared cultural and social understandings. They're basically one big inside joke between everyone in a certain demographic, generation, or political or cultural group. Because of this, meme content can be advantageous for brands - making them more relatable and relevant for your target audience. Memes are also extremely shareable content, perfect for increasing exposure and influence on the social media platform of your choice (yes, memes work on Instagram, Twitter, Facebook, LinkedIn, and Pinterest too)!


How to make memes
A meme can take many different forms, and it can be difficult to know where to start. When integrating memes into your content marketing strategy, though, the most important thing to remember is they should show your brand's personality. A good place to begin is by using meme generation websites to customize meme content to your brand (we like this one, it's simple and easy to use)
Memes are used most effectively as a supplement to an already well-rounded marketing strategy. If you're just starting out, it may be unwise to post memes before you have an established and loyal following on your social media accounts. Prioritize posting educational and awareness content first before having fun with meme content. Make sure your customers know your brand before you incorporate humor into your strategy - memes could be easily misunderstood as a foundational part of your brand.
Your followers see enough ads and selling content, so let memes serve to engage and entertain your target audience. For inspiration, it can also be helpful to turn to the meme marketing veterans of our time...
5 examples of memes in action
The concept of memes can be difficult to grasp, but if you use any form of social media, you've probably seen memes before. Let's go through a few examples of companies using memes in their social media strategy so that you know just what to look for in a meme.
1. Gucci pokes fun at disappointed gift receivers everywhere and hints that their product is the gift that everyone really wants.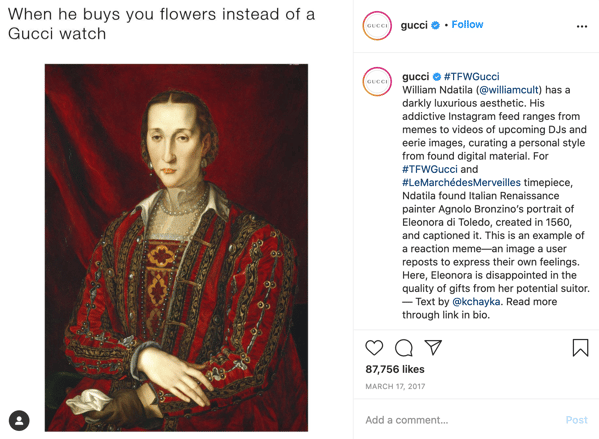 2. Ruffles jokes that their product is the other woman in a relationship in this meme.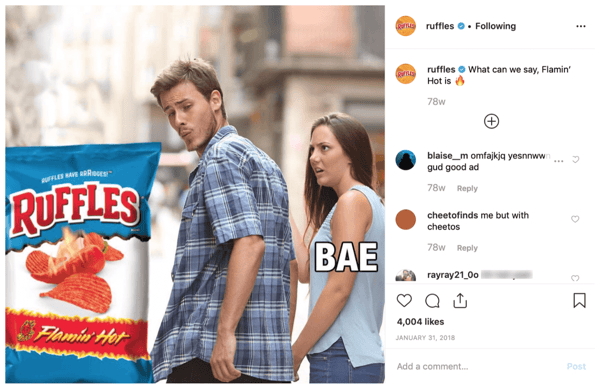 3. Netflix promotes the show Riverdale in this meme to entice Instagram followers into their next Netflix binge.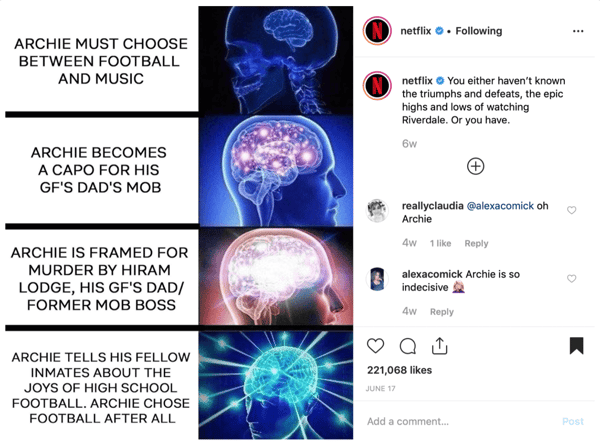 4. Chipotle says there are coffee drinkers and there are Chipotle lovers in the world, using this meme to give their customers a shoutout and the hype they deserve.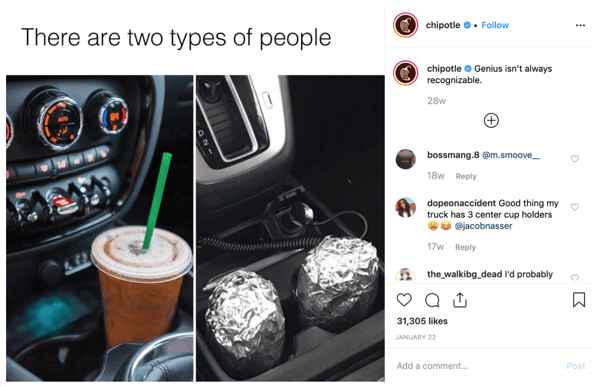 5. Oreo uses a play on words in this meme to give their Twitter followers a good chuckle.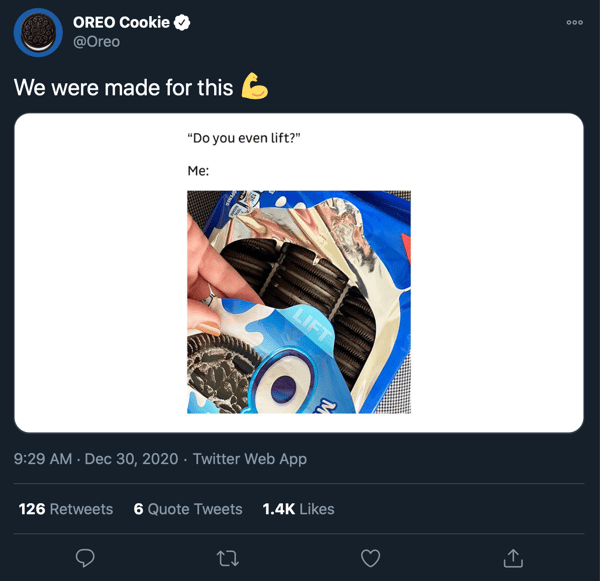 Though memes are nothing new in the digital content landscape, including memes in your social media content can infuse your platform with fresh relatability and relevance. If you are ready to let your followers see a more human side of your brand, start playing around with meme marketing today!