Within seconds of a consumer visiting your website, they are creating opinions about your business and the services you offer. Your website is a hub that all other sources bring your audience to. If someone is looking at your social media platforms, they'll probably end up on your website to learn more. If someone googles your products or services, your website may be the first thing to come up from the search.
Your website needs to be eye-catching, provide essential information, and it must be up to date. But how do you know if your website needs to be refreshed? You've come to the right place!


1. lack on content or info
Chances are, people are coming to your website to gain information about a product or service you offer. If your website is lacking essential information about your products and services, you'll start losing lead conversion and maybe even traffic, too. It can be easy to make a website and forget it needs to be updated to include new and relevant information your potential and current customers want to see. Help them out by having a website that can act as a space they can learn from.


2. your website isn't mobile friendly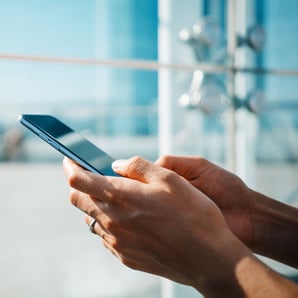 58% of web traffic is done from a mobile device. It's crazy to think we live in a world where more than half of the time spent on the internet is no longer on a desktop, but via a mobile device. It is absolutely imperative your website is optimized for mobile; if it's not, it'll cause frustration, poor first impressions, and lost traffic and essentially, customers. It's important to create a polished website all-around - one that functions and looks great on desktop and tablets, but it's even more important to cater to your audience looking you up on their mobile device. Don't know where to start? Here are some helpful tips from CIO to get the ball rolling in the right direction. Or, hit the 'easy button' and reach out.


3. slow load time
We all know how frustrating it can be when a website takes longer than a few seconds to load. I know it sounds silly, ten seconds is hardly any time at all. But the reality is 40% of people give up on waiting for a website to load after 3 short seconds. Geez, we are impatient humans, aren't we? But this matters when considering your conversion rates. Curious about what could be making your website so slow? DreamHost gives us the factors that cause the most issues: large files, code is too bulky, caching issues, etc.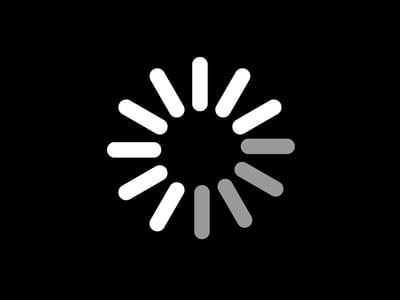 4. no calls to action
If you aren't giving your website visitors a place to actively engage with your business, you're missing a conversion opportunity. This is where calls to action come into play. Calls to action (CTAs) are a way to get your audience interested and engaged without using too much effort on their part. An effective CTA can be as simple as providing a button for them to learn more, buy a product or service, or even a spot for them to enter their name and email to receive email updates.


5. no link to social media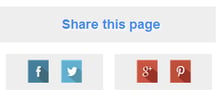 One aspect of a top-performing website is easy access to linked social channels. A lot of businesses include it in the main navigation or in the footer so customers can easily get redirected to Twitter, LinkedIn, Instagram, Facebook, YouTube, Pinterest, etc. This also allows the opportunity for follows, social engagements (likes, comments, etc.), testimonials, and more! If you have your social media linked on your website, it's easier for users to share blogs, photos, or information with their friends.


6. Outdated information
If your information is dated and not relevant to your business anymore, it's time to update. You can make changes to your website in a variety of different ways to keep things fresh and current. You can update any product and service information, create new graphics, or add blogs and videos with trending topics. You also want to make sure all contact information is correct and updated. There's nothing worse than going onto a website that doesn't have current information to help you out.


7. poor seo
In the world of digital marketing, SEO matters big time. If your website is lacking in optimized content, it's time for key term research! An easy way to improve SEO is by having a business blog. It can benefit your business in a variety of ways, including website accessibility on search engines. Another important note is that search engines favor updated websites. With every new addition or change, your ranking can change. SEO is sometimes an overlooked tactic but needs to be considered when making a website.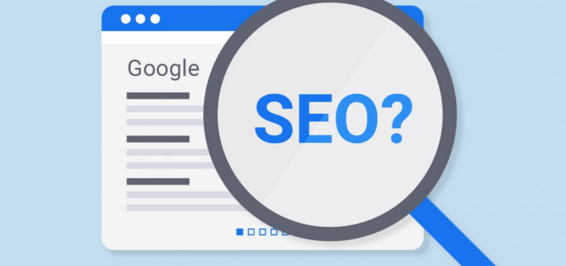 If this list is stressing you out, don't panic. You don't need to create a brand new website and you definitely don't need to make all of these changes overnight. Prioritize what you need to change, update, or add and slowly start updating your website. After all, a website is basically your business's home...it should be a space that highlights your products and services and gives consumers what they want.