"All your marketing tools and data are all under one roof. You'll save valuable time and get all the context you need to provide a personalized experience that attracts and converts the right customers at scale." - HubSpot
HubSpot is one of our favorite tools. No matter what stage your business is at, HubSpot will meet you there. The wide range of tools are designed to allow you to scale your brand seamlessly. HubSpot's tools make life easier so you have more time to do what matters most, connect directly with clients.
There are three separate parts of the buyer's journey, so it makes sense that the three sectors of HubSpot tools correlate. The attract, engage, and delight model correlates directly with creating content, connecting with clients, and analyzing data. Here are the most efficient tools for each part of the journey.


Content (Attract)
HubSpot makes creating memorable and timely content easy. With these three features, it's easy to not only publish content your audience is looking for, but also get discovered in search and social media.


1. Blogging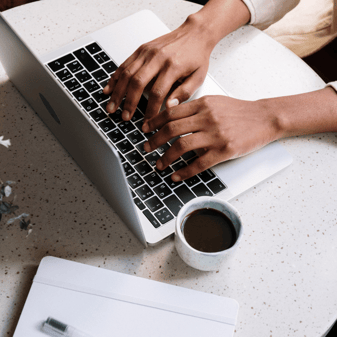 Blogging is a great way to attract your desired audience. Blogs can introduce a new audience to your business and engage with your current clientele. Adding a blog to your existing website can increase traffic by as much as 434%. HubSpot's blog tools make writing, formatting, editing, and publishing go much more smoothly. You can draft your content directly in HubSpot with the blog editor feature, or you can upload a file from your computer or even directly from Google Drive if that's how you roll. With the blog editing feature you can quickly insert images, format headers, add links, and insert CTA's. Within the blog tool, you can even collaborate with your team by adding comments and sharing feedback directly in HubSpot. HubSpot's blogging software goes beyond an editor and gives you the option to preview your post on a variety of different devices and as specific contacts in your CRM. Plus, optimization can be streamlined with their SEO tools and mobile-responsive design.


2. SEO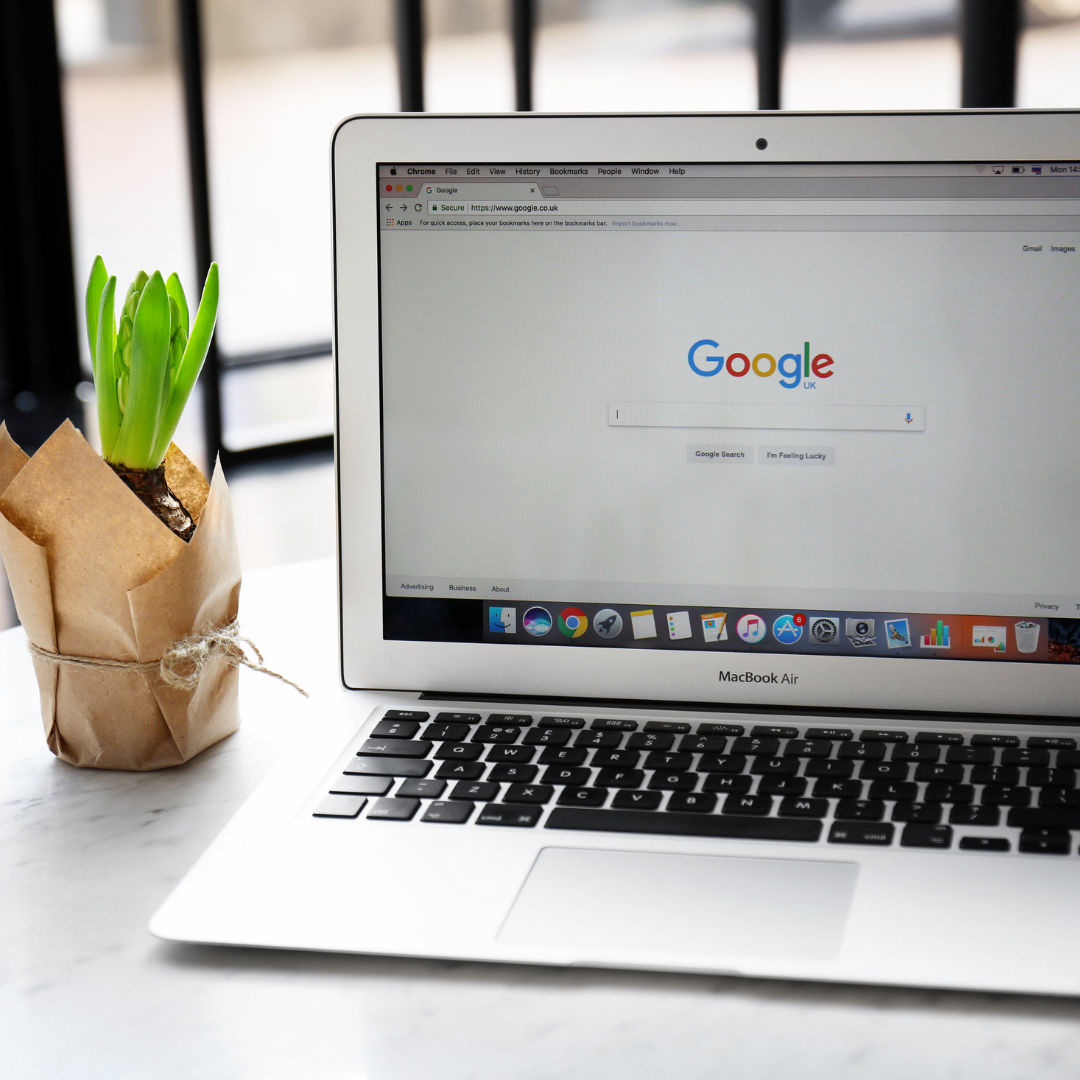 "Just google it!" With this catchphrase, it's no surprise that 68% of online experiences begin with a search engine and we know the higher your website ranks for relevant keywords, the better. The problem is, it's a full-time job to keep up with all things Search Engine Optimization (SEO), on top of all of your other responsibilities. HubSpot can take some of this weight. Using the recommendations that HubSpot provides in their SEO tool, you can optimize your site more effectively. Not only is it simple to take action on these recommendations, but HubSpot goes one step further to make it even easier by prioritizing recommendations. Priority ranking shows you which changes will drive the most results and impact your overall performance when it comes to search, and building your search authority helps you to outrank competitors. HubSpot will show you which pages need updating, what you should do, and track the results of your SEO efforts.


3. Social Media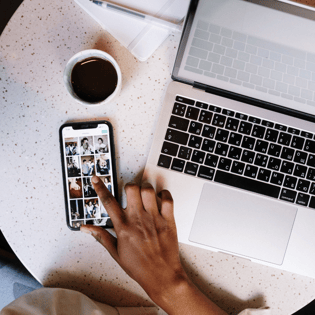 57% of the global population uses social media, and the number is on the upwards trend. As the world continues to be more integrated with social media, marketing efforts should fall in step. HubSpot's social media tools focus on leveraging your business across these digital channels. From suggesting the best times to schedule posts, to never missing a mention, HubSpot's on top of it. With social tools, it is easy to build and manage campaigns across Instagram, Facebook, LinkedIn, and Twitter. You can even connect your social accounts to your blog and HubSpot will automatically share content that promotes your blog once you publish it. The software allows you to publish content from the same place you build it. Not only is it a strong player when it comes to publishing, it also takes it to the next step with reporting and data insights. You can see what is working, what isn't working, and how overall performance is impacting other marketing efforts. Directly evaluating your success when you're considering the return on investment (ROI) of your social media efforts is more informative because of HubSpot's consistent tracking.


Convert (Engage)
Connecting with clients using customer relationship management (CRM) software doesn't have to be hard. HubSpot tools have a high potential for converting leads into clients. Yes, we all know those good relationships are key to marketing, but developing them through digital means can be quite a struggle without the right lead management tools.


4. Lead Management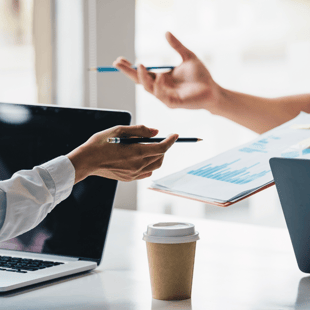 Managing all your leads in a central location makes things much more efficient - not to mention - more insightful. You can see communication history, score leads, create segmented lists, and streamline outreach efforts.
All of the details you have acquired about a lead (and hold so dearly) are organized in a timeline making the context of client history, interest shifts, and trends more apparent. Identifying and visualizing qualified leads by assigning lead scores can all be automated with the software You can customize how you score and rate your leads based on how your sales and marketing teams work, whether it be characteristics, actions, or behaviors, or
you can let HubSpot do the work through its predictive lead scoring. This software uses all of your previous data that's been collected and makes it easy to build targeted lists, automate your email campaigns, and expand your database. You can import details, build forms, create customized fields and then segment contact lists. Pinpointed segments make sending out emails, personalizing your website, and powering campaigns simpler so you can nurture your leads even more holistically.


Analyze and Improve (Delight)
Measure and improve your inbound strategies with HubSpot's analyzing tools. Start making smarter, data-backed decisions with HubSpot's integrated analytics.
5.

Custom Objects
Every company has different needs when it comes to organizing and analyzing data. Custom objects in HubSpot allow you to organize all the data how - and where - you need it and right inside your CRM system. The flexibility to name, add properties, and associate with other objects, makes data more useful and comparable. There are regular objects in HubSpot as well, and yes, you can compare them to the core systems as well.


6. Workflows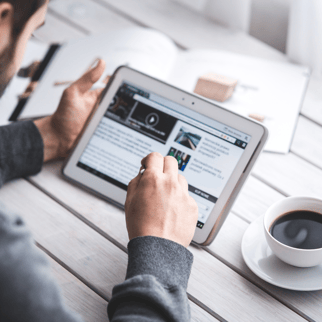 HubSpot's capabilities don't end with custom objects. With the data your custom objects provide, you can use automation to create a more cohesive experience. Whether it's a simple task or something more intricate, workflows do the work for you. Even if your processes are complicated, your tools should remain simple and easy to understand for everyone involved. Building custom object-based workflows is a lot like creating other workflows with HubSpot's visual editor. Enrollment triggers can be used to target a specific audience, when and where you want. Targeting audiences isn't limited to just email campaigns, with HubSpot you can also create team alerts and update properties.


7.
Dashboards
The first thing you'll run into when you log on to HubSpot is the dashboard that you create. It's so much more convenient to see all your marketing data broken down and visualized in one spot. Your dashboard is - keyword - yours! You can organize, categorize, and change it whichever way you please. Once you pick which insights are the most important or insightful to you, you can determine the best way to visualize them. Every HubSpot user's dashboard has the potential to be as unique as their business.

Overall, MarketingHub is quite literally a hub where all of your marketing efforts can come together. Having this central location will not only elevate your marketing efforts but will keep you more organized, saving you time and money.


HubSpot is an all-in-one solution. From managing your social media to tracking emails and connecting with your leads, this marketing tool wears many hats that save you time and energy. The constant innovation of the team behind HubSpot keeps this software ahead of marketing trends. The main goals for using HubSpot tools are to grow traffic, convert more leads, and prove that your inbound campaigns are producing a successful ROI. Customers see an average of 181% increase in website traffic and 159% increase in inbound leads one year after purchasing HubSpot. We've used the tool for nearly a decade and are always happy to help our clients see how it can help them!