It's human nature to compare, analyze, and spend time thinking about our options before making a purchasing decision. On average, 74.6% of B2B businesses take 4 months to close a sale with a new lead, with almost half of them taking 7 months or more. To keep your audience engaged throughout the entire buying process, your lead nurturing efforts should be both continuous and personalized.
What is Lead Nurturing?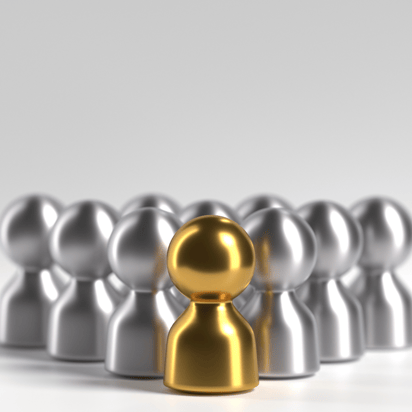 Let's break it down. A lead is someone whose information you've acquired and who fits a profile as a prospective client for your company. Regardless of how you obtained this information, it's your job to reach out with content to get in touch with them.
Nurturing in any context means providing for someone or something. When it comes to lead nurturing, providing a valuable experience is of the utmost importance. It's impossible to provide value to your leads without understanding them on a personal level. So put these two together, and it's the perfect foundation to present your audience with what they need and desire, whether they know it yet or not.


Benefits of Nurturing Leads
Supporting your audience builds a nurturing relationship, in turn, this generates and converts leads. When it comes to marketing, this can be done by providing a quality experience. Lead nurturing can have a huge effect on your inbound marketing strategy, customer loyalty, customer retention, and revenue.


Sales-Ready Leads
Lead nurturing allows you to turn prospective clients into higher-quality leads because they understand who you are and how your company works. Companies that excel at lead nurturing generate 50% more sales-ready leads at a 33% lower cost. Lead nurturing allows you to target future customers with content that shows them how your company can benefit them, and it pays off in the long run. Lead nurturing gives you the chance to increase the number and size of sales. Because of their increased knowledge and trust in your company, nurtured leads make purchases that are 47% bigger than non-nurtured leads.


In-Depth Data
You can learn more about your prospective clients through lead nurturing. When you provide engaging content, your audience will be more inclined to communicate with you and supply you with additional data. Gathering insightful information about the quality of your leads as they make their way through the buyer's journey will help you elevate their experience in the future and determine how important each interaction is. Once you gather this goldmine of information, you can use it to segment your efforts going forward. If you have the chance to segment your efforts, you should take it. After all, segmented emails alone get 50% more clicks.


Boosted Engagement
Lead nurturing isn't just about prospects, it's a way to broaden all of your customers'- past, present, and future- awareness of what you offer. Lead nurturing creates connection, and reconnection points for your audience. Not only is lead nurturing a great way to share offers for the first time, but it's also a great way to re-engage leads that may have fallen off. Lead nurturing helps maintain engagement after their initial first impression. Responding to your lead nurturing campaign engagement levels through your content increases the odds that your leads interact and share your content.


5 Ways to Expand your Inbound Strategy through Lead Nurturing
Providing a valuable experience for your audience is the backbone of successful lead nurturing efforts. These lead nurturing approaches can help you deliver a personalized experience that will in turn create a meaningful relationship with your clients at every stage of the buyer's journey.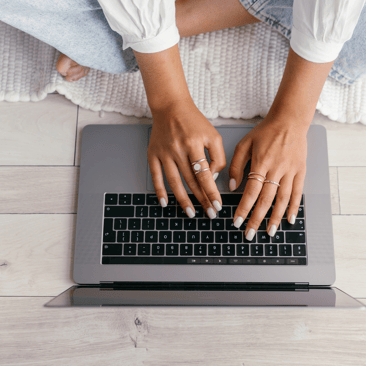 Lead nurturing is one of the only ways to expand your sales funnel and keep buyers moving through it. Developing a good relationship with your audience is essential to your inbound strategy. These lead nurturing approaches will keep you connected with your audience until they are ready to commit to doing business with you.