Perfection is so last year. These days everyone is more concerned with what's real, rather than perfect. Things are much more fun that way, so we're all for authenticity! Authentic marketing is being on the same page as your audience. 86% of consumers say authenticity is a critical factor in deciding which companies they like and support. After all, customers are much more interested in supporting companies that share their values and show their true colors.
Introducing a small character flaw makes you more likable because people can't relate to you when you're just all shiny and perfect." -Jacob Teeny


What Does Authenticity Mean in Marketing?
Being trustworthy is the foundation of inbound marketing. Authentic marketing is exactly that - being transparent with the audience. It's totally okay if everything isn't perfect. As Hannah Montana says best "Nobody's perfect", not even businesses. If you play into developing the allusion that your business is, you're creating a false representation that just plants distrust in your client base.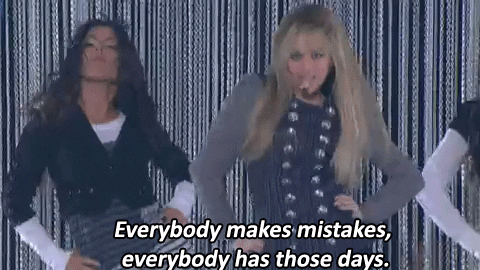 Authentic marketing is being real and genuine, and this never fails to create trust. As an authentic brand image, you know your target market, what they value, and why they seek you out. When your strategy is authentic, you aren't concerned with reaching everyone, only the right people. But being authentic doesn't end there, it also means you are dedicated to building and maintaining that trust.


Why is Authenticity Essential to Marketing?
Authentic marketing makes you seem more human to your clientele. Sharing your business values and purpose opens the door to a good relationship with your audience, and makes them feel more comfortable doing the same. If your audience can relate to your company on a personal level, you're golden. When customers feel connected to companies they support them more. In fact, more than half of consumers will increase their spending and 76% will buy from them over a competitor.
The expectations of consumers are that a company is true to itself. It's also vital to think about the type of connection that your audience is craving. Fostering the connection with your client base is important, but authentic companies also connect individuals within your client base. Customers are becoming more and more appreciative of companies that work to bring together people with different perspectives. In fact, 64% of consumers want businesses to connect with them and 49% of them expect businesses to bring people together toward a common goal. It's time to start uniting your marketing content with your audience.


3 Tips for a More Authentic Marketing Strategy
Authenticity is rooted in the personality traits associated with honest actions. Being coachable, communicative, and considerate are a few that come to mind. In order to evaluate the authenticity of your company, start by exploring how your company portrays these characteristics. Then, you can figure out the best ways to adjust your efforts. Creating a trustworthy image of your business doesn't happen overnight, but if your content can be relatable, unique, and where the audience is, you're well on your way.
Be Relatable

When individual contributors to the brand are active on platforms, it gives an inside look into the values of the company. Real people, instead of a purely business profile, have a much bigger pull with the audience. People want to learn more about the people behind the company. After all, the heart and soul of a business are the people. 70% of consumers report feeling more connected when a company's CEO is active on social media. On top of that, 72% of consumers report feeling similarly when employees share about the companies they work for.



Be Where They Are

We know that it's crucial to be on the platforms where your audience spends time, yes, but building a relationship is just as necessary. Social media is the number one channel for businesses to connect with consumers. Leveraging your social media efforts is a big part of authenticity. Social channels are becoming more organic as people are abandoning cookie-cutter formats. Think of your social efforts as an art form, they are supposed to give people an inside look into your company and give them a chance to interact. Diving in and figuring out what your audience wants to see and where they want to see content is very important to creating a personal relationship.



Be Unique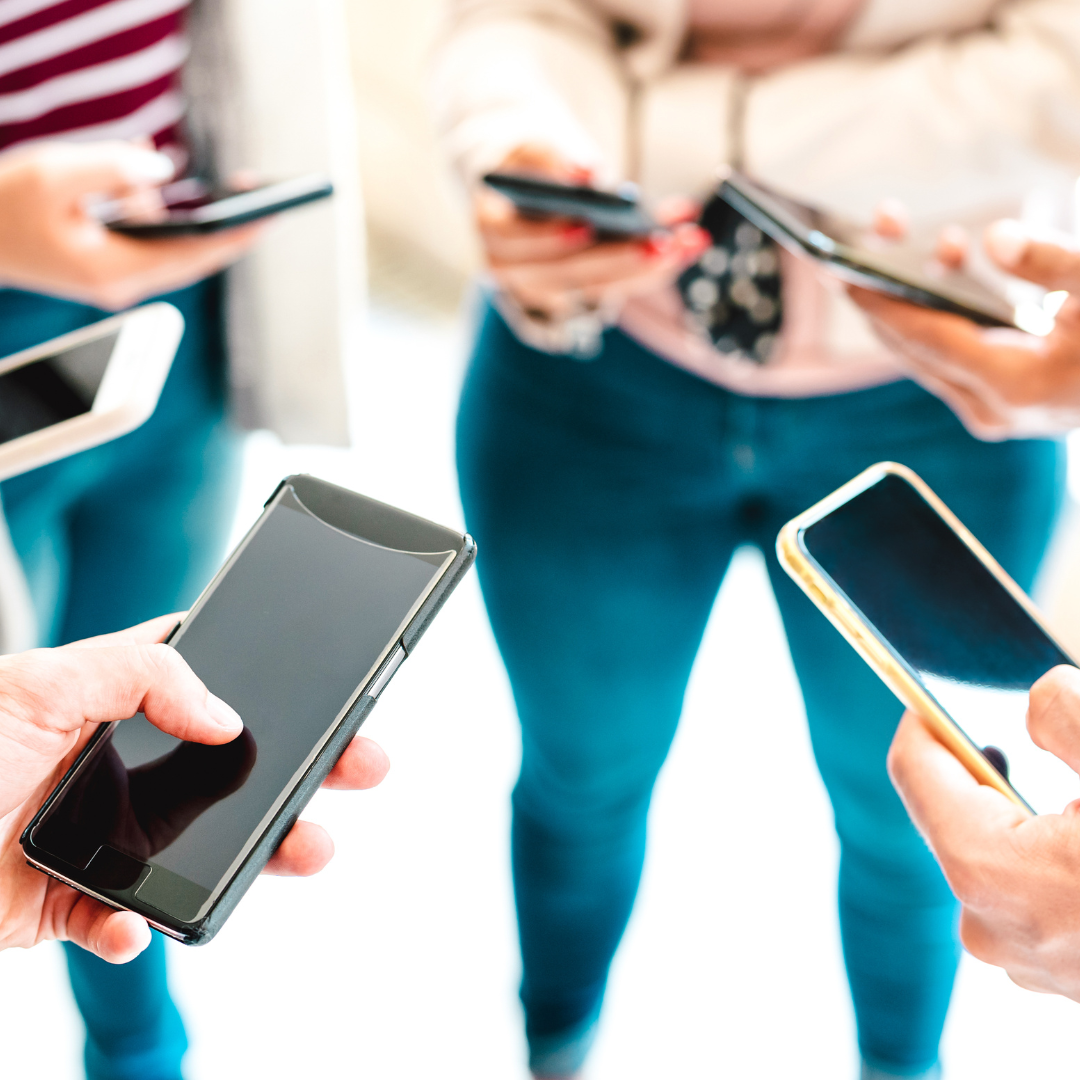 Have some fun with this! The more individualized your content is the more it stands out. Authentic and personalized content go hand in hand. What better way to create a relationship than to form a personal, unique connection? Creating individualized content can be achieved in so many different ways. Unique content that connects your audience can be achieved by anything from material from local events, to celebrating holidays, to what's trending today. Another way to be more relatable in a unique way is through user-generated content (UGC). This content is crucial and the numbers don't lie, 79% of people say that UGC highly impacts their purchasing decisions. These types of content make you stand out and humanize your efforts in a way that pure data and infographics can't. Of course, make sure you are doing it consistently across platforms and of course staying true to you!


When it comes to a digital inbound strategy, you need to go above and beyond strong marketing. Humanizing your business is crucial to being authentic in your marketing. Implementing more authenticity in your efforts boosts your visibility with your existing audience, while simultaneously drawing in a new one.