You know what they say - opposites attract. In this case, they actually complement each other. Both paid and organic elements provide a balanced approach to your marketing efforts. A more valuable relationship can be established through a thorough organic social strategy reinforced by paid campaigns. Jack Johnson says it best, "it's always better when we're together". Finding a way to balance your paid ads and organic strategy will set your business apart from your competitors.


The Power of Organic Strategy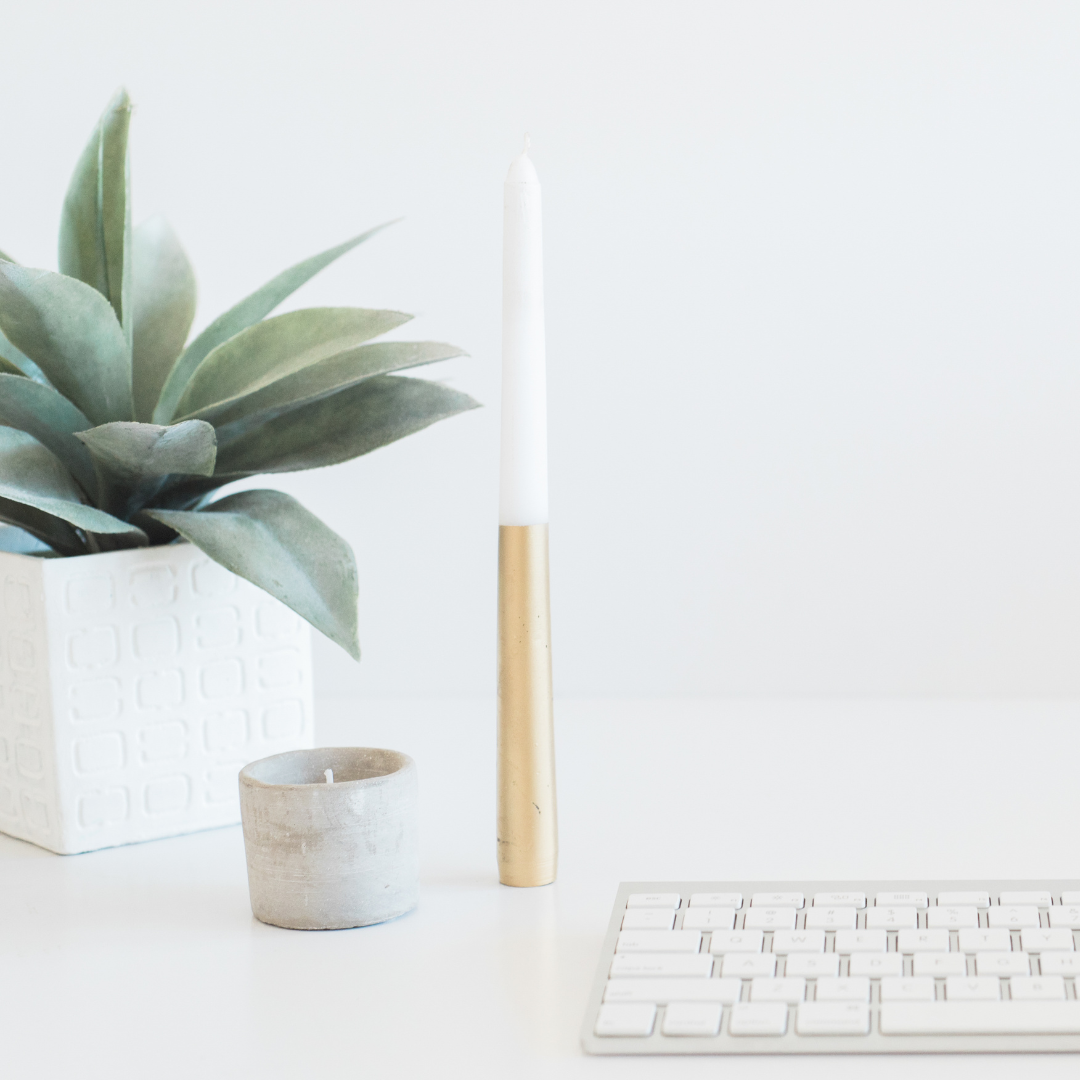 There's nothing better than a genuine relationship with your audience. Organic strategies focus on building personality and sparking conversations. That being said, organic content is the foundation of every digital marketing strategy. This type of content is the best way to nurture a connection with your customers. Organic content is unpaid content that enters people's feeds naturally. Organic content helps to nurture the leads you already have but also invites a new audience to join in a less intrusive way, by generating traffic to your website. Most commonly, organic content is seen in the forms of blog posts, user-generated content, emails, unpaid social posts, and search engine optimization. Keep in mind that organic is a long-term approach. With hard work and dedication, you will start to notice an increase in your ROI.


Paid Ads
Even if you don't have the luxury of a multi-million dollar marketing budget, paid marketing is essential. Generating brand awareness through Pay-Per-Click (PPC), Google Ads, Social Media Ads, and remarketing, are all paid methods of lead generation. The scale of your efforts will drastically improve your outreach. Paid marketing helps spread your content beyond organic reach. The trends we're seeing in social ad spending prove this. 2022 is on track to be a record-breaking year for ad spending on social media. According to research, global ad spend is projected to exceed 173 billion dollars. The capabilities of organic reach can only get you so far, expanding your reach is where paid efforts come in. Paid ads allow you to leverage audience targeting so you can tap into the specific audience that you want to reach.


A Match Made In Heaven: Organic and Paid
Combining the power of paid ads in your organic strategy allows you to get the most bang for your buck. Organic is a more relaxed and natural approach that pairs well with the direct influence of paid ads. Only one in every 19 fans sees your non-promoted organic content. Paid advertising sees a quicker response than organic strategy, so doubling down on both will create a continuous cycle of new leads and budding relationships.
Implementing a hybrid strategy allows your organic strategy to complement paid ads. The mashup of paid and organic elements allows for an expanded reach of your authentic content. You have a connection point when it comes to organic, you have the ability to scale this approach through paid ads. Falling back on organic content creation techniques, yes even in your paid ads, will help you resonate with the audience.
Meeting in the Middle: Retargeting
Retargeting is an example of how paid advertising can complement your organic strategy. Using paid campaigns reinforces the values and messaging that you portray in organic content. Republishing organic content puts less pressure on the audience. This match made in heaven adds a new perspective that elevates the audience's experience with your company.


Only Pay When Necessary
You only want to pay for ads that will help you reach your business goals, such as when you want to announce a new product, service, or partnership. Organic posts have the potential to build plenty of buzz on their own. But when they aren't performing as well as you hoped they would, it might be time to bust open the piggy bank.


Boost Top Performing Content
But the reverse can be effective as well. A marketing strategy 2 for 1 if you will. Testing the waters of paid marketing by identifying the content that your audience has loved and paying so that it can get in front of some new sets of eyes isn't a bad call. If you have content that's converting like crazy, using paid ads to spread the offer to your ideal audience might be a goldmine. Quality content gets an instant boost in conversions when you throw some moolah behind it. This is a low-risk marketing tactic, but it can pay off well and help you get a taste of paid marketing at the same time. Paying for content that isn't performing well might not work for you if you aren't a seasoned vet so this is another viable opportunity.


Work Smarter Not Harder: Automation
Whether you are doing it alone or with an entire team, you want to minimize the workload so your focus can be on what's truly important. Therefore, you need to work to automate the bulk of your daily workflow as much as possible. To do this, you want to schedule organic posts in advance, streamlining the writing, approval, and editing process, and create customized triggers for your boosted posts. For both paid and organic social posts, make sure that you keep track of analytics to determine the most effective days and times to post. Of course, while keeping it all in one location
.
There's no shortage of marketing techniques, but an organic strategy paired with paid ads will make sure you stand out from the crowd. Ultimately, paid social vs. organic social is an unrealistic choice to make. Implementing organic and paid elements in your overall marketing approach can help you reach your short and long-term business goals efficiently. The modern marketing approach that genuinely pays off combines these two approaches in a way that makes each one stronger than if they were run by themselves.