Digital marketing can be intimidating. There is so much to learn, test, and implement into your marketing strategy – the options are plentiful. Do you use a website, blog, social media platforms, email marketing, or digital ads? It can be tough to know which avenues to prioritize. Odds are, your business already uses some of these marketing tactics, but we are here to help you explore which to expand to best serve your needs.
STEP 1: DETERMINE YOUR GOALS
Brand awareness is the degree of customer recognition by your name. Creating brand awareness is just another way of saying brand influence. Highly influential brands like Nike or Apple have high levels of brand awareness, and vice versa. If people easily recognize the values your company stands for just from hearing your company's name, it's a sure sign you have influence. There are several different strategies you might use in order to increase your brand's awareness among customers and potential customers.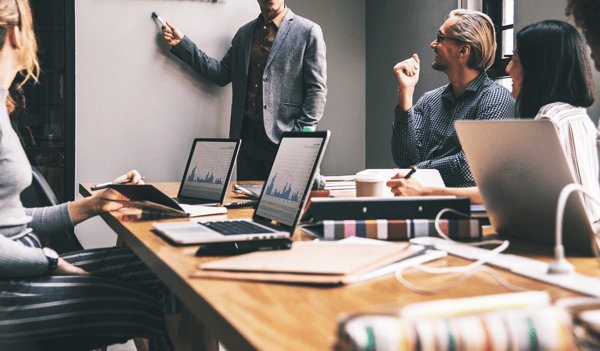 Other than the obvious followers, likes, and comments, some of the most impactful metrics you can use to measure brand awareness on social media include impressions, reach, and engagement.
Impressions

measures the total number of times your content appears on someone's feed whether they interact with it or not. If your goal is to simply appear more frequently, you'll want to watch your marketing contents' impressions.

Reach

measures the total number of individual accounts that view your content. If your goal is to be seen by more eyes, you'll measure your marketing content by its reach.

Engagement

metrics take stock of every interaction anyone has with your content including views, taps, likes, comments, and shares. If your goal is to form better relationships with your target audience, the engagement numbers are the ones you should monitor.
Each of these metrics vary depending on the platform, but when regularly monitored, can help you recognize and react to your brand's marketing strengths and pitfalls.


Step 2: Determine Your Audience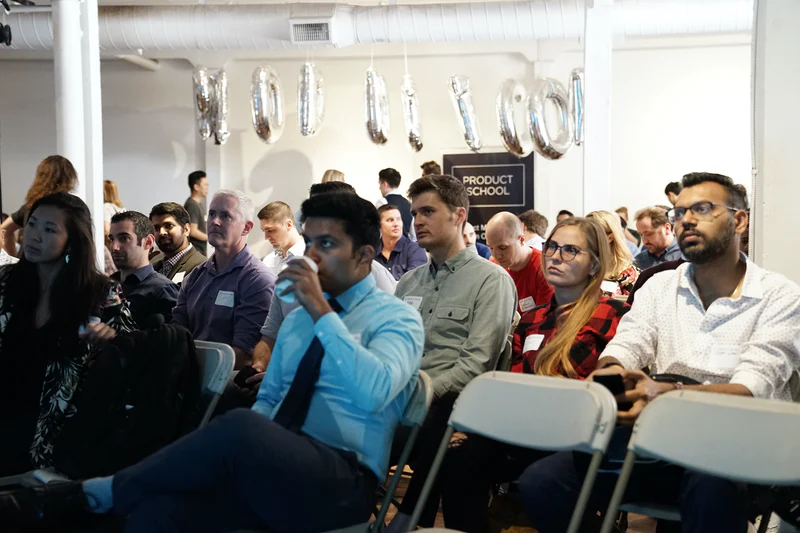 Digital marketing has a home in nearly every corner of the online world. The key to knowing the best marketing platform for your company lies in the habits and preferences of your target audience. Enter: the buyer persona.
To best reach your target audience through digital marketing you'll need to deep dive into what makes them tick. Research that may help you better understand your ideal buyer include exploring their age, nationality, gender, familial/marital status, and demographic. Each of these factors can help you find out whether your target buyer persona prefers to check Facebook over Instagram, or likes emails from brands instead of paid ads. Once you find out which platforms are most commonly frequented by your buyers you can build a better-targeted marketing strategy and expand your brand's influence.


Step 3: Determine your platform
If you're still having trouble pinpointing which platform will benefit you best (some buyer personas prefer more than just one), there are a few more things you can do to identify the perfect platform for growing your brand's influence. One option you have is to look to your competitors for inspiration. You likely share a similar product or service and/or target audience with competitor brands. A good way to find the platform that works best for you is to do what your competition does in a different or better way. For example, say your competitors send out great email marketing campaigns. You could decide to do this too, but add a level of personalization in the email content to stand out and increase engagement.
Something else you might do to determine your platform is to simply ask your target audience in a survey, CTA, pop-up, or social story Q&A. People love to share what they think, especially when it comes to their favorite brands. This option is a win-win because you gain valuable information to use towards expanding influence, and your target customers feel heard and valued too.


A world with increased social media participation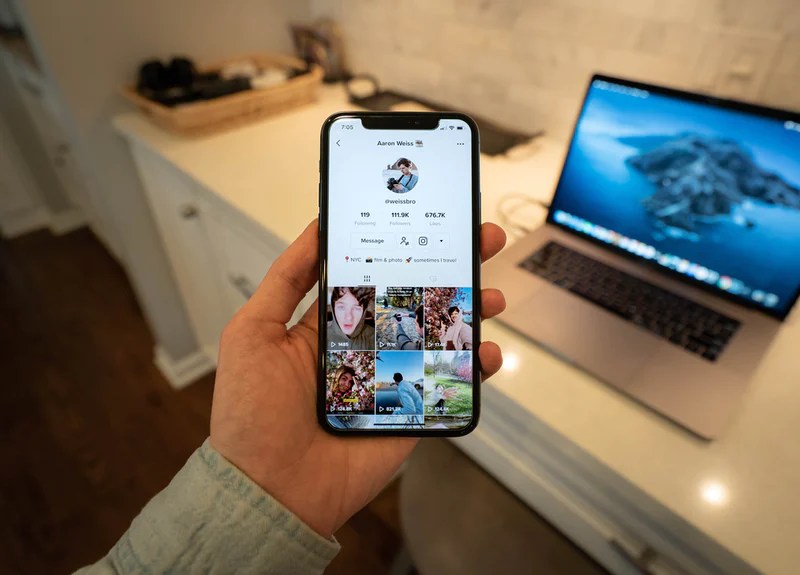 Since quarantine began, people's time spent online has grown, and ultimately, the opportunities for digital marketing have grown too. Tik Tok alone has seen an increase of 15.4% user traffic, and websites like Facebook.com up to 27% increase in user traffic. During these times of staying home and social isolation, many have turned to social media in search of a connection.
If your business has already established a presence on social media, great! Expanding your influence could be as easy as keeping up with and trying out new social media trends as they come along. The top three trending practices for growth on social media include Instagram stories, live video, and Tik Tok.
Instagram Stories

: increase engagement exponentially with the help of features like polls, quizzes, Q&A's, sliders, and countdowns. Over 30% of the most-viewed stories on Instagram belong to business- proof that users seek out to engage with their favorite brands on Instagram Stories.
Live video:

82% of people

like to see live video from over standard social media posts from the brands they follow. Since

Instagram, Facebook, and Youtube

all have live-streaming capabilities, this opportunity is one that nearly every brand can take advantage of, regardless of their audience.

Tik Tok: Tik Tok's growth and popularity have exploded since it emerged in

2016.

You can raise brand awareness on this app through both paid and organic content. Paid ads on TikTok can be pricey but organic marketing tactics can have the same, if not more, impact. The keys to viral organic Tik Tok content include using the right hashtags, catchy or trendy music, and video content that shares your brand story in a different, creative, or funny way.


Once you have social media accounts or email campaigns in place, expanding your brand's influence is just a matter of staying at the forefront of trends. Every trend may not work for your brand, and this may take some practice and trial and error until you start to recognize where your business fits into the fast-changing landscape of digital marketing. Taking risks and trying new things in your marketing strategy will keep you at the top of the feeds and minds of your target audience and beyond.