Instagram reports that more than 200 million people view their Explore Page daily. The Explore Page is inbound marketing at its finest. Instagrammers head to the Explore Page for personalized content from accounts they don't follow. The Explore Page is all about discovering new content, making it the ideal location to gain more exposure.
An Inside Look at Instagram's Explore Page
Using Artificial Intelligence and big data collection, Instagram developed an algorithm to optimize the Explore Page feature. This algorithm curates content to the tastes of each user, meaning no two pages are the same. Instagram tracks the behavior of users through their interactions with content and accounts in order to show them a personalized collection of related posts on their Explore Page.


Benefits of the Explore Page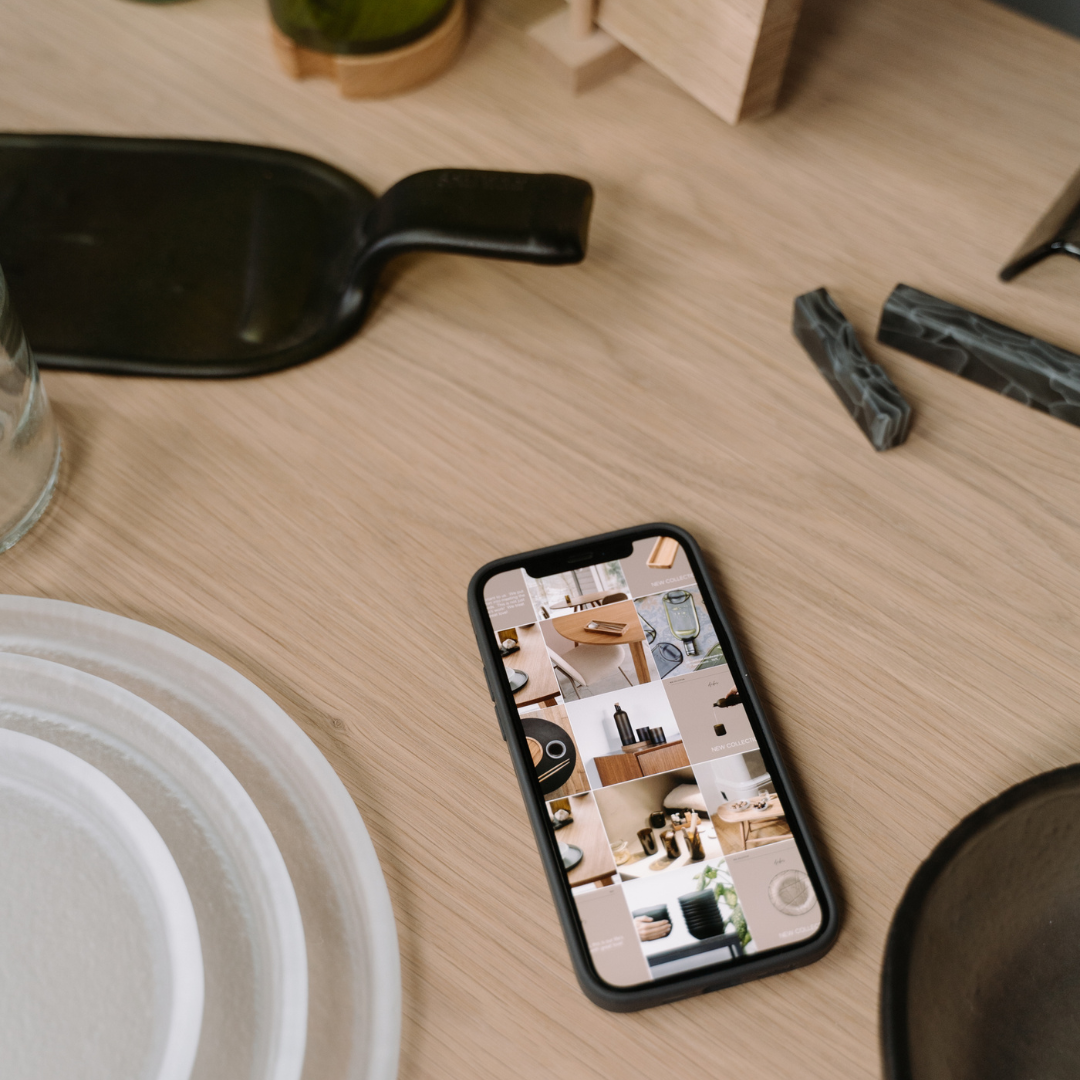 When your content is circulating around your prospective audiences' Explore Page, it can boost engagement. If users like the content they see, they're likely to engage with it by liking, commenting, or even sharing it across other channels.

Instagram displays your content in front of those who are most likely to be interested in your account. This is the perfect opportunity to generate some new leads. Getting your company in front of the right people grows awareness. With increased exposure comes an increased chance to convert your audience into sound leads who will ultimately invest in your company. When Instagram users discover your content through their personalized Explore Page, it encourages them to interact with you.


5 Ways to Tailor Content for t
he Explore Page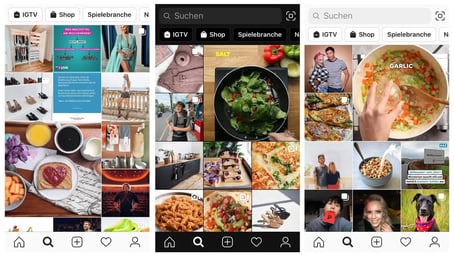 You can expand the reach of your brand on Instagram by tailoring content for the Explore Page. Tailoring your content is the best way to stand out and reach the Explore Page. Appearing on this channel for discovery can boost your reach organically. Although there isn't a magic formula to increase your odds, you can streamline your content to improve its reach beyond your current audience's main feed.


1. Fresh content
One of the major aspects Instagram's algorithm prioritizes is how recent content is. If you post content while your target audience isn't using Instagram, it will be considered old content within 24 hours. Take the time to research and get to know when your audience and gain insight into the best time to post so your current and future audiences see your content.


2. Dive into Your Own Explore Page
What makes content successful on the explore page? You can learn a lot about high-performing posts by scrolling through your own Explore Page. Get inspired by the theme, format, and overall approach of successful content. Pay close attention to posts that pop up on your Explore Page but seem random, because they probably have extremely high engagement. This will help you discover what is the best way to resonate with your audience, specifically on the Explore Page.


3. Be consistent
Keeping a cohesive brand voice and image across your content increases your chances to land on the Explore Page. Consistency in your posts is key because it leads to an increase in interaction and engagement. Not only does Instagram promote consistency, but viewers want to be able to understand what your brand is about with just one glance at your page.


4. Descriptions
Beyond having stellar visual content, a good description is crucial. When it comes to captions, get your point across within the first few sentences. Draw your audience in by adding context to your image and including a call to action (CTA). When it comes to video on the Explore Page, only a thumbnail image of your video appears. Encourage users to click by selecting a video frame that is visually appealing and gives them a good idea of what your video is about.


5. Reels, IGTV, and Beyond
Hashtags are an extended way that you can promote your business and stay relevant. Adding hashtags makes it easier for Instagrammers to find your content in a search. Adding the relevant topic, industry, and brand-specific hashtags to your captions boosts your chances of appearing on the Explore Page.
The mediums of the content shown on the page are a collection of photos, videos, Reels, and even Stories. Creating content using different methods adds variety. Reels attract an audience that wants to consume more content in less time, IGTV targets people who want a more in-depth understanding of a particular topic, and regular posts and Stories rank somewhere in the middle. It's proven that video on Instagram, and beyond, receives more engagement compared to a standard post, so make sure to implement video content.


Getting on the Instagram Explore Page means more people will see your content. With Instagram projected to have nearly 1.2 billion monthly active users by the end of 2023, this potential for increased visibility is capable of drastically increasing your reach.